Happy International Women's Day!
Today, Sunday March 8, is International Women's Day!
It's a day when we honour the social, economic, political, educational and cultural achievements of women all around the world, because, let's face it, WOMEN keep the earth turning!
When we think of women trailblazers throughout history, figures such as Mother Teresa, Rosa Parks, Madam C.J. Walker, Edith Abbott, Elinor Ostrom, Maya Angelou, Toni Morrison, Katherine Johnson and Patricia Bath come to mind. In fact, there are so many women today following in their footsteps, such as Shonda Rhimes, Ava DuVernay, Lena Waithe, Angelina Jolie, Malala Yousafzai, Rihanna, Marsai Martin, Yara Shahidi and so many more, who are emerging as leaders in their own right.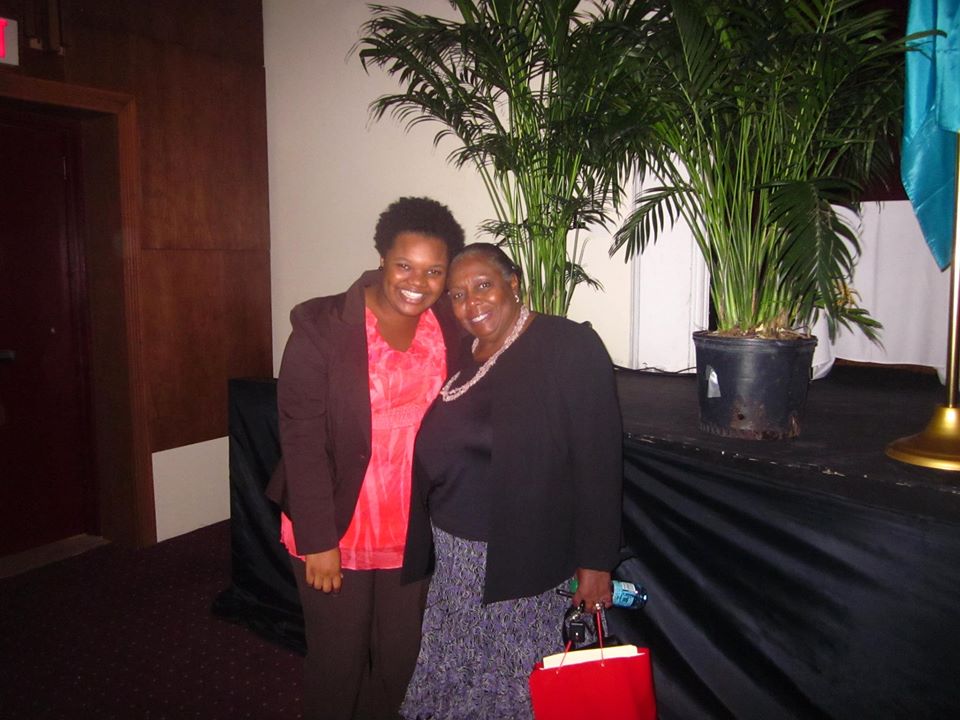 As a Bahamian, it would be remiss of me not to mention local women trailblazers. Dame Ivy Dumont (first female Governor General of The Bahamas), Dame Janet Bostwick (first female Attorney General and female Member of Parliament in The Bahamas), Cynthia "Mother" Pratt (first female Deputy Prime Minister of The Bahamas), Eileen Dupuch-Carron (first CEO of a private radio station "The People's Station, 100 JAMZ"), Ruby-Ann Cooper-Darling (first woman to register to vote) and Nicolette Bethel (writer, professor and playwright, who is reviving the theatre and stageplay industry in The Bahamas). Because of these pioneers, there are so many girls and young women, today, who are innovative in their own right and are taking their talents from The Bahamas to the world without asking permission to do so. 
On this International Day of the Girl, especially, but on any given day, please remember that as women, we have the power to do so much. We are the gatekeepers and bearers of life, economists and leaders of families and households, engines of a workplace, prime ministers, Speakers of the House, astronauts, mathematicians, racecar drivers, nurses, doctors, scientists, engineers, teachers, lawyers, musicians, poets, painters, architects, athletes, chefs, film directors, entrepreneurs and literally whatever else we want to be and put our minds to! 
Give yourself a pat on the back, a hug, two thumbs up! You deserve it! WE deserve it!
And do the same to all the women, strangers or familiar, you come into contact with today, tomorrow or the next day, because we all know that we are our biggest critics, but being complimented or encouraged by another woman, especially, always brightens up our day!
#HappyInternationalWomensDay!